9th SickleInAfrica Consortium Meeting: Zambia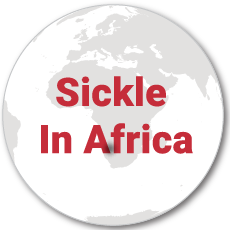 The main aim of this meeting is to advance the Consortium research studies.
The Protection of Personal Information (POPI) Act governs the security of confidential personal data. The information collected below will only be used for the planning and execution of the 9th Consortium Meeting.
Event Theme/Subject Category:
Dates of Event:
Tuesday, May 16, 2023 - 08:00

to

Friday, May 19, 2023 - 17:00
SickleInAfrica Project/PI/Working Group: